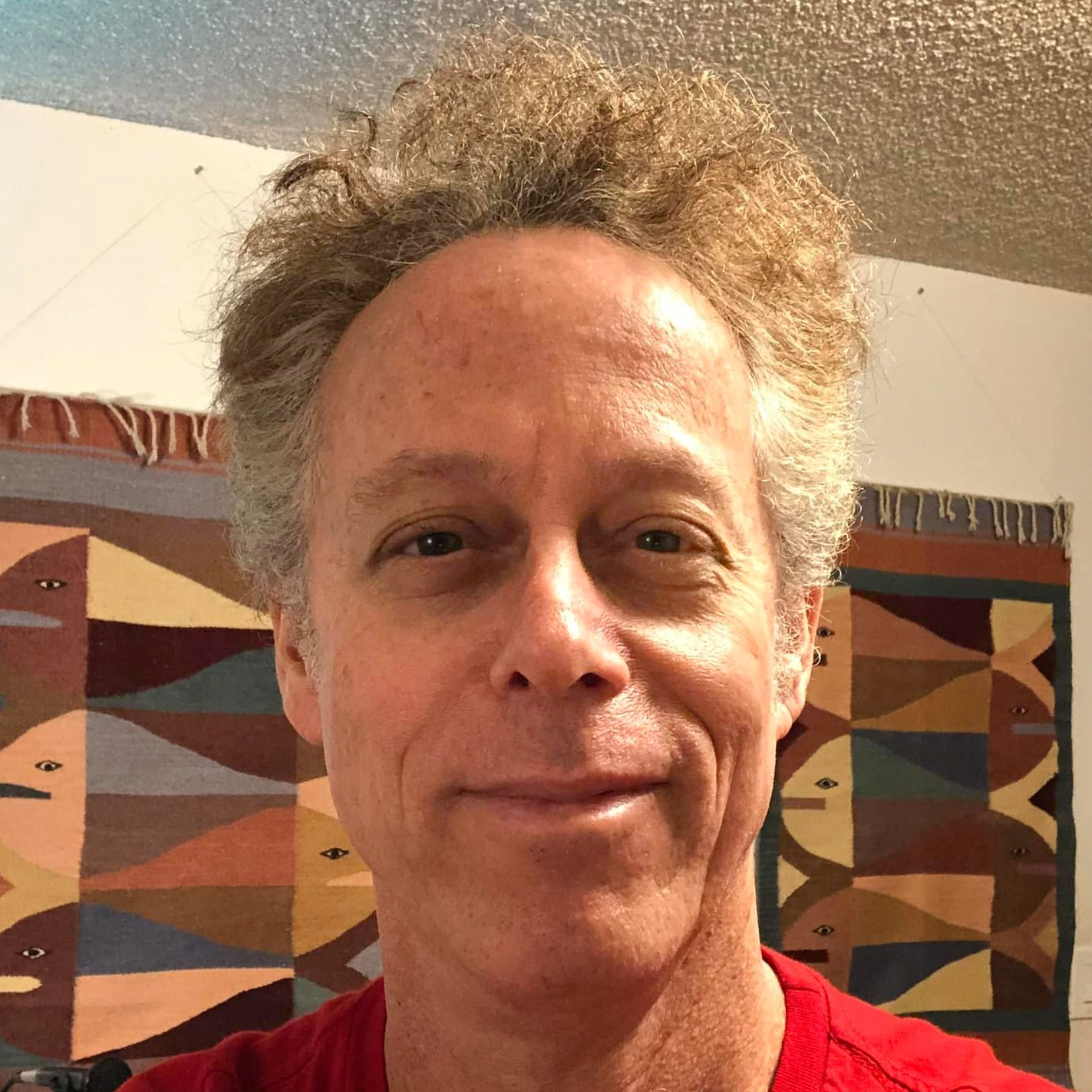 Hi, I'm Michael Eskin, and I'm the developer of these traditional musical instrument apps.
I've been a professional software developer for nearly 40 years. From 1990 until 2012 I was working on hardware device drivers for chipmaker Conexant Systems, and since 2012, template-based structured graphics design software for SmartDraw where I work on SmartDraw add-ins for Atlassian Confluence and Jira.
I spend most of my free time playing traditional Irish music on Uilleann pipes, whistle, Irish flute, Anglo concertina, and B/C diatonic accordion. Fairly recently, I started playing the 5-row C-system chromatic button accordion (CBA) for French and Russian music.
I've played Uilleann pipes and whistle on the soundtracks for two movies, working with composer Patrick Cassidy: "Kill the Irishman" and "Calvary". I've also done some studio work for the local band "Sligo Rags" and others:
Music app development is something I started for doing for fun and to make a little extra pocket cash back in 2009.
One Tuesday night at The Ould Sod traditional Irish session I was looking at my 3/4 set of Uilleann pipes and noticed that the span of the regulators was about the same size as my iPhone's screen. The light went on in my head. The regulators could be replaced by an iPhone!
My first goal was to learn iOS music app development and create the first set of realistic operating and sounding virtual regulators and sell them to aspiring Uilleann pipers for $0.99.
Three months later, after using the free Stanford University online iOS development courses on iTunes U as my guide, I released my first iPhone app for sale: 3QuarterSet, a set of tenor and baritone virtual regulators based on per-note recordings and photographs of my set of Uilleann pipes.
Next came virtual Anglo and English concertinas for iPhone and iPad, Scottish and Irish bagpipes, and eventually two and three-row diatonic accordion all using my own instrument audio samples, artwork, and branding.
At some point in 2011, Gilbert Reyes, the Product Manager for accordions at Hohner USA took notice of one of my early 3-row diatonic accordion apps after I posted about it just by chance on a accordion-related message board he manages. Very soon after, we had a contract and I started releasing a whole family of accordion apps with Hohner sanctioned artwork and branding. I'm still releasing new accordion apps for Hohner nearly every year.
In 2013 the band "Los Tres Tristes Tigres", a musical comedy trio from Mexico released their music video "Mi Cuenta Nueva". It's a parody of a famous old Mexican song "Mi Casa Nueva" about a guy getting a breakup letter from his girlfriend and now his house is the local bar. They recast the story to be about a breakup on Facebook and in the video prominently featured one of my Hohner SqueezeBox iPad accordion apps.
The video went viral, now with over 6,000,000 views. "Los Tres Tristes Tigres" became famous, got signed with Universal Records, and ever since life has been very interesting.
After "Mi Cuenta Nueva" came out, I've had at least one or two of my diatonic accordion apps in the top 10 for iPad music apps in the iTunes App Store in Mexico. The band continues to release new music videos featuring the apps.
I do the best I can to model the mechanics and layout/spacing of real instruments, given the limitations of a flat touch screen. When I'm done, if I enjoy playing the app and find the skills practing on the app transfer to the real instrument, I figure others will find them fun and useful as well.
To test this theory, I first learned to play the B/C diatonic accordion for Irish music using my iPad two-row diatonic app, and then acquired a real instrument only after I was able to play several tunes on the iPad. I found that I able to very quickly play tunes on the real instrument using the skills I acquired practicing on the app.
My intention in building these apps is to provide aspiring players of these instruments with an authentic experience of what it might be like to play them without having to invest thousands of dollars in a real instrument. A real accordion is well over $1000. A practice set of pipes will set you back at least $1500 and those full sets of regulators I sell for $0.99 for five different tuned sets in one app are $3000 per set in real life. Good starter concertinas cost upwards of $2500. All of my apps are under $10.00 and most are $2.99 or less.
My friend and fellow Irish musician David Lindquist has worked with me on porting many of the iOS apps over to Android.
In May 2018 I started retrofitting many of my bagpipes apps to work with hardware MIDI chanters like the Fagerstrom Technopipes.
We have a very dedicated bunch of players in the traditional Irish music scene here in San Diego. I co-host the weekly session on Tuesdays nights at 7:00 PM at The Ould Sod pub.
You'll also find me hosting the session on the second Sunday of the month at 4:30 PM at The Auld Dubliner in Long Beach, CA. There's always a great mix of players from all over Southern California who come to that session.
Drop me a note if you'll be visiting San Diego and want to come play at one of our sessions. We'll take good care of you. My email is: [email protected]
Looking for my original "Tradlessons" whistle tune teaching videos? Click here.
See you at the session!
Michael
---